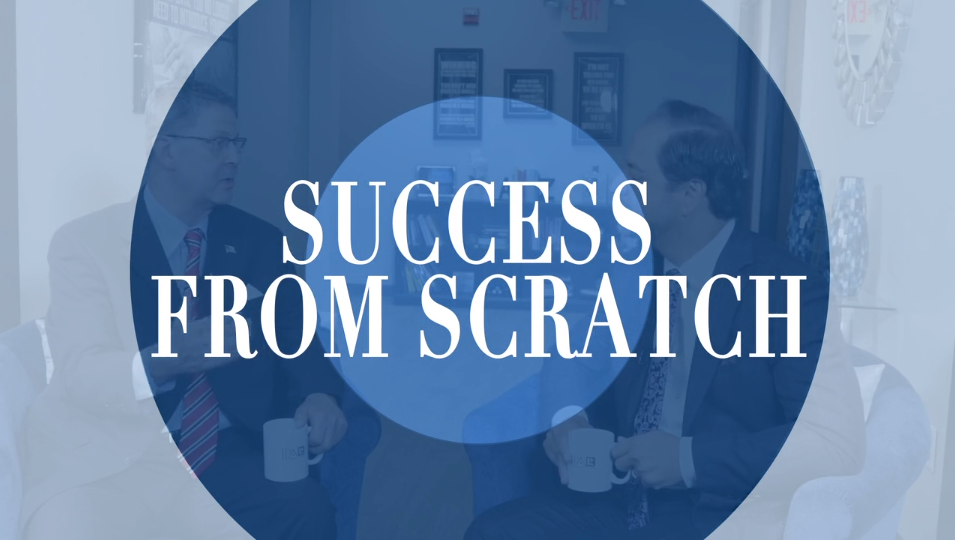 Today, Julez Ann Wales is our guest on Success from Scratch! Julez success isn't just about business. It's about family.
It's also about beating the odds in real estate just like her daughter beat the odds when she almost died in the hospital from an infection.
Watch today's episode and learn more about making success from scratch!
"Never give up, everyone can be a homeowner." – Julez Ann Wales, JP and Associates REALTORS®