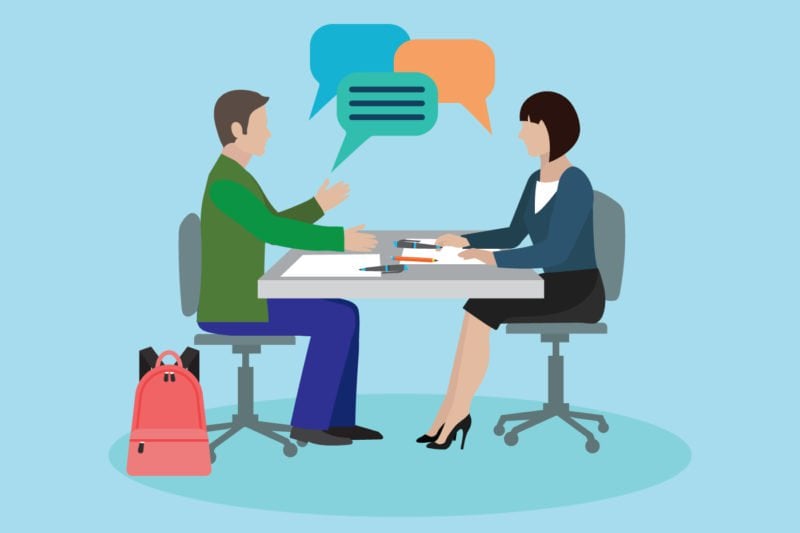 A recent survey showed most of us spend less than 4% of our time interacting with a customer or potential customers.
According to Peter Sheehan, a leading expert on generational change and business performance it is time to get back in touch with the importance of the relationships you have with the customer. Highly protect the one thing that can never be outsourced: the relationship you have with the customer.
The challenge in today's high tech world: "stop thinking in terms of how you interact less with the customer, and start thinking about how you interact more with the customer.
In the next 24 hours, keep a rough journal of your activities. At the end of the period, estimate the following things:
1. For the time spent on customer service related activities what percentage was focused internally on administrative non-customer related items?  What percentage was spent putting out fires?
2. What percentage was focused externally on customers? What time was spent making a genuine connection and building your relationship with your customers and staff?
A study of a large agent group indicated time spent as follows:
4% client interaction

30% errands

24% email

14% misc. activities

13% cell phone

12% web-based activities
This exercise gives you some very powerful insights into where you spend your time and offer some ideas on where you might refocus it moving forward.