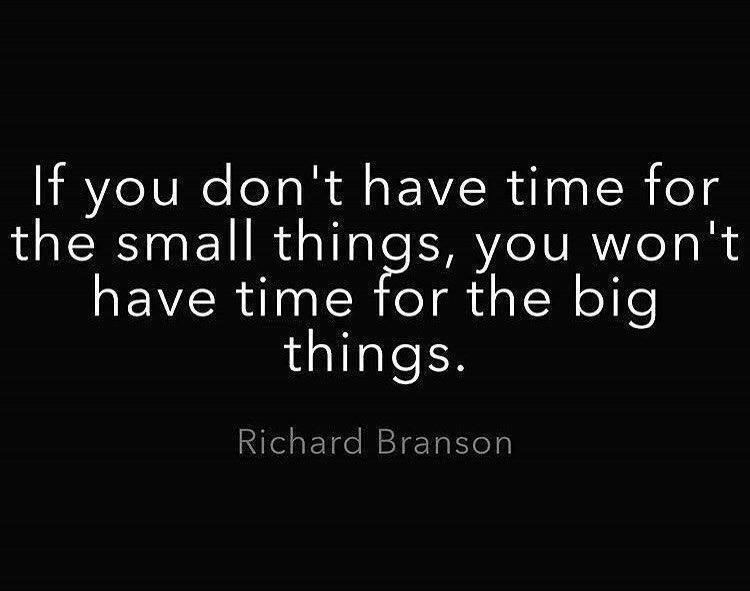 Do you enjoy the Facebook memories feature as much as I do? Recently a memory came up for me from a time when I was really into the sport of golf… at that time I had hired a "Master PGA professional" as a coach and my handicap dropped in half. Coaching works. The picture I posted was a golf ball inside the cup with the caption: "The main thing… get the ball in the cup in the fewest strokes possible. No need to make it more complicated than that!"
For me, I learn by analogies… how one thing is just like another. Sports, music, and theater have great analogies for business. This memory reminded me that real estate sales has one main thing too…setting appointments. The more appointments you have in your schedule each week the more successful you will be. The objective of all real estate marketing and prospecting is to create more appointments!
Every time I meet one on one with someone seeking coaching on their real estate practice, I enjoy listening to the stories of why they don't have time to do the little things they already KNOW will make a difference.
"Mark, I don't have time to prospect consistently; I don't have time to eat properly during the day; I don't have time for a date night with my partner; I don't have time to work out."  And the list of excuses goes on and on and on. Think about it, the most unprofitable item ever manufactured is an excuse.
So, what does any of this have to do with making more real estate appointments? You see here's what I know, from working with peak performers and highly successful people all over the world… keystone habits matter. Some habits are more important than others. Keystone habits don't create a direct cause-and-effect relationship, but they can spark chain reactions that help other good habits take hold. Examples would be exercising… exercising can help you eat better; family dinners can create greater bonds outside of meals; planning your days and time blocking can lead to stronger focus throughout the day.
If you don't have time for the small things you won't have time for the big things.
Taking action: Start by making ONE adjustment to your daily routine immediately. You KNOW what it is… write it down right now. Text it to your partner with a commitment and ask them to hold you accountable.
You might struggle a bit the first day, or the second day… yet one day you'll master it. And then you can add the next keystone habit to your arsenal. You see it's about keeping the main thing the main thing.
"Typically, people who exercise, start eating better and becoming more productive at work. They smoke less and show more patience with colleagues and family. They use their credit cards less frequently and say they feel less stressed. Exercise is a keystone habit that triggers widespread change." ~ Charles Duhigg, The Power of Habit
#WinTheDay