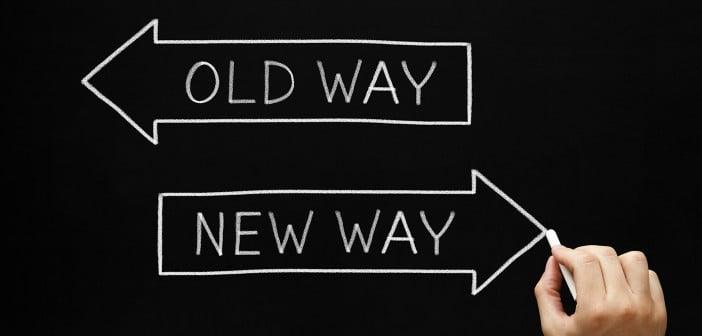 Why do most efforts to change fail?
According to Harvard professor Dr. John Paul Kotter – and confirmed by my experience in coaching – efforts to change fail due to a lack of a STRONG sense of URGENCY. In his book, "A Sense Of Urgency" Kotter states:
Change efforts most often fail when those desiring to change do not create a high enough sense of urgency for making a challenging leap in a new direction.  Urgency, urgency is key. Urgency is the state of mind that creates IMMEDIATE action in your new direction.
Once you have determined your desire, take action. Any action. A small steps, a medium step or a large step. Taking action and taking more action is the ONE THING we must all learn to cultivate in order to achieve higher levels of success.
If you believe what you have in mind will make a difference, then I just have two questions. What are you waiting for? What's holding you back? Whatever it is, push through it today and TAKE ACTION.
Share with someone right now, the action step you are committed to taking… and ask them to help hold you accountable.
#WinTheDay